You think we would have learned by now but noooo, we haven't.
We bought a Harpoon that has been sitting for a long time in California. Last flown in 1995. Engines have not run in 15 plus years. Sound familiar? Yes we are gluttons for punishment.
We started to bring her back to life and have visited a few times to knock the nests out and begin to prep the airframe and engines.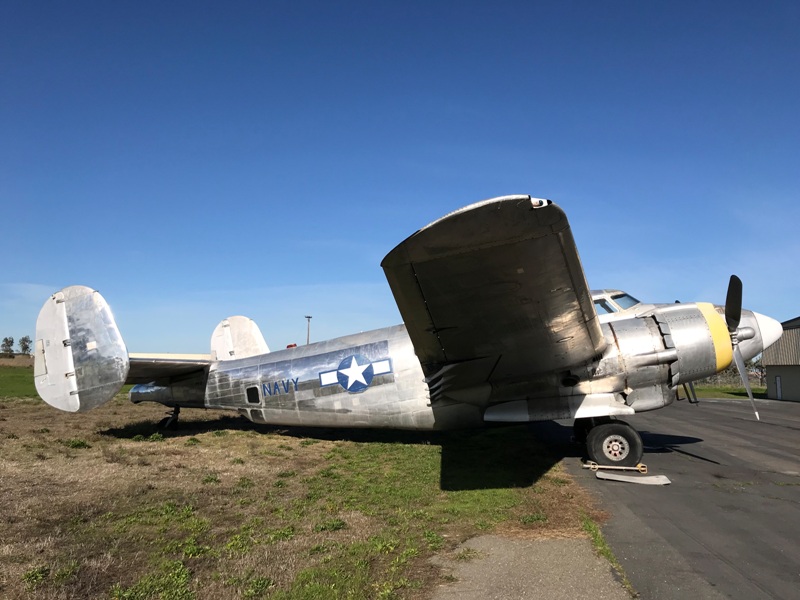 The volunteers come out to help get her going. Here is Josh, Ricky and Sydney hamming it up. Our trusty Beech in the background has become our newest Harpoon support ship.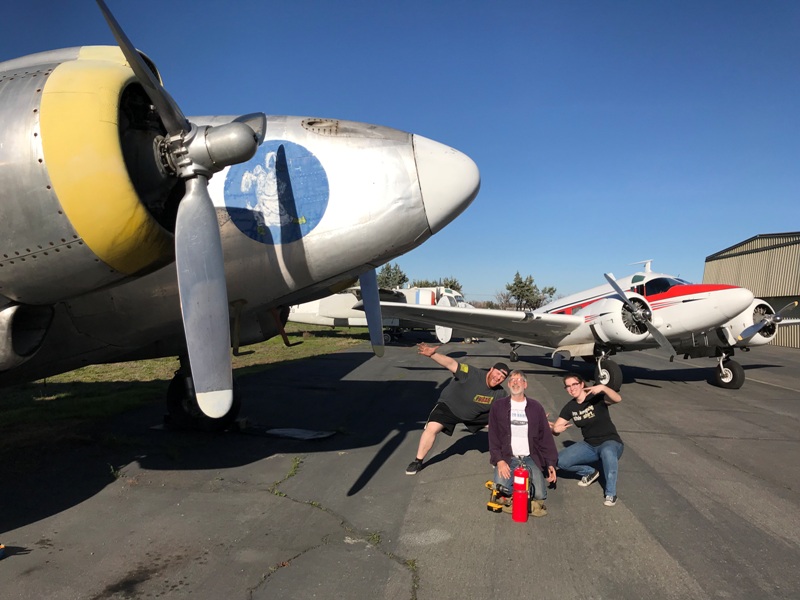 Serviced the hydraulics, lubed and cycled the flaps and bomb bay doors and they were smooth. Changed the boost pumps. Put some fuel in and pressure tested the system. It was a good start. Now time to head home for dinner.
In some ways she is better than 062 as the previous owners had done some work and acquired parts for her. The panel is quite stock but she is as gutted as 062 was at the start.
Jerry Anderson is a local and has been more than helpful. Jerry has been our Beech photo and air show pilot for many years. We love Jerry. He and Jim Adams pulled the cowling and spark plugs so we could lube the cylinder walls before we ever pushed on a prop blade. We wanted to lube the cylinders and pre oil the engine before we moved the props even a little bit. I am sure they have been moved many times in the past by every passerby but at least they will be wet and lubed when we try it for the first time.
Last Saturday Steve, Sydney, Robin and Matt came over to help out. We serviced and tested the plugs, sprayed down the cylinders and pre oiled the engines. to our delight they were free and felt good. After pulling them through by hand during pre oil we tested the starters and they worked perfectly. The plugs went back in and we were able to start the engines.
They did beautifully, save the right carb. Time will tell on that one. Here is youtube video Roger Cain shot of the first start of the left engine:
https://youtu.be/2xogR7L17-M
Jim Dunn and Roger Cain were there and took some cool photos that they shared with us.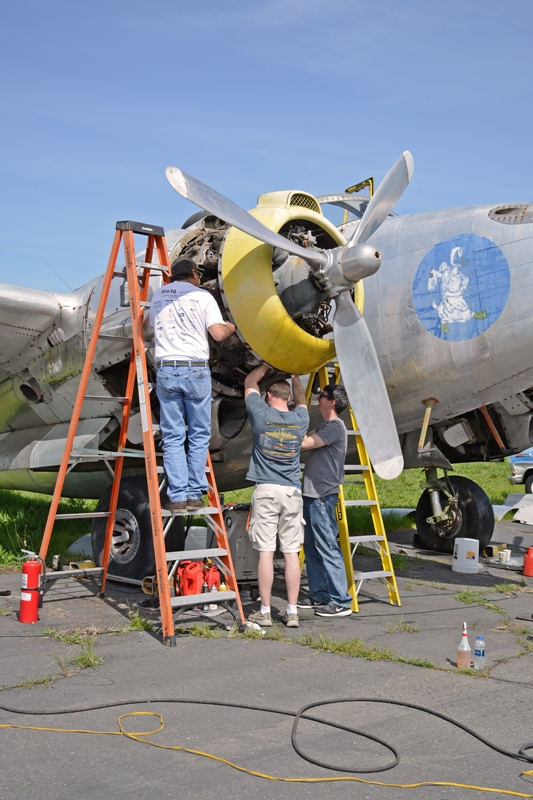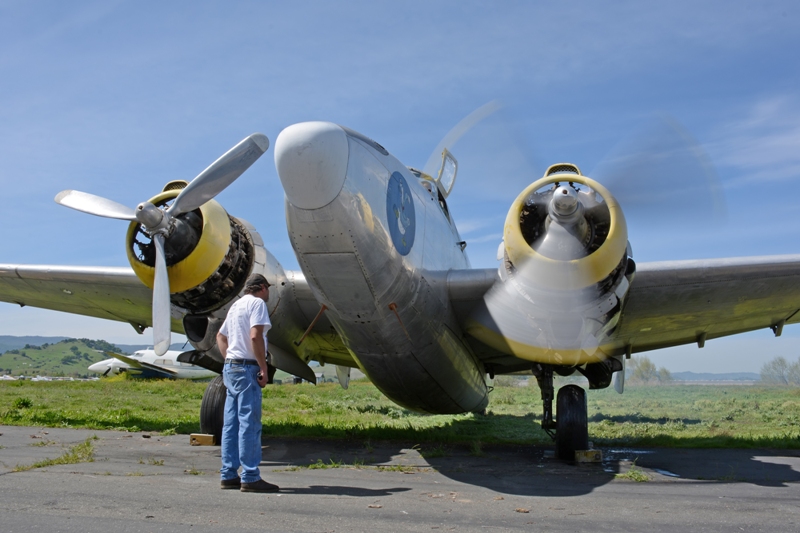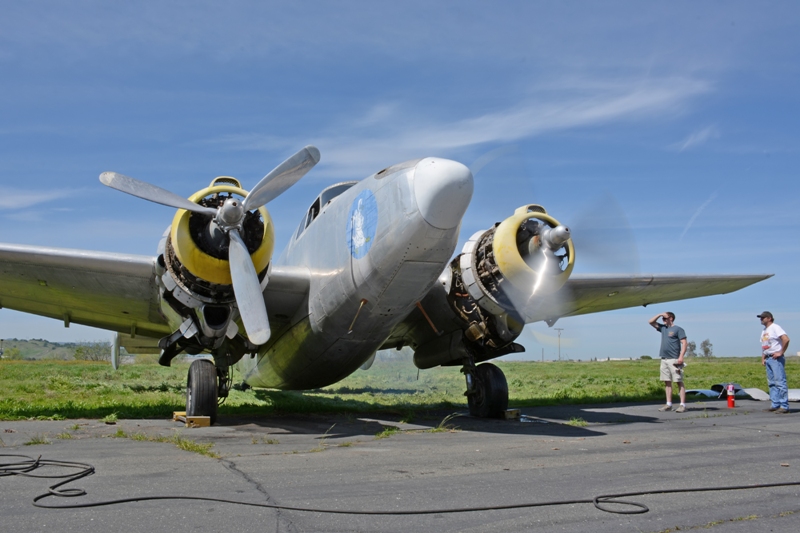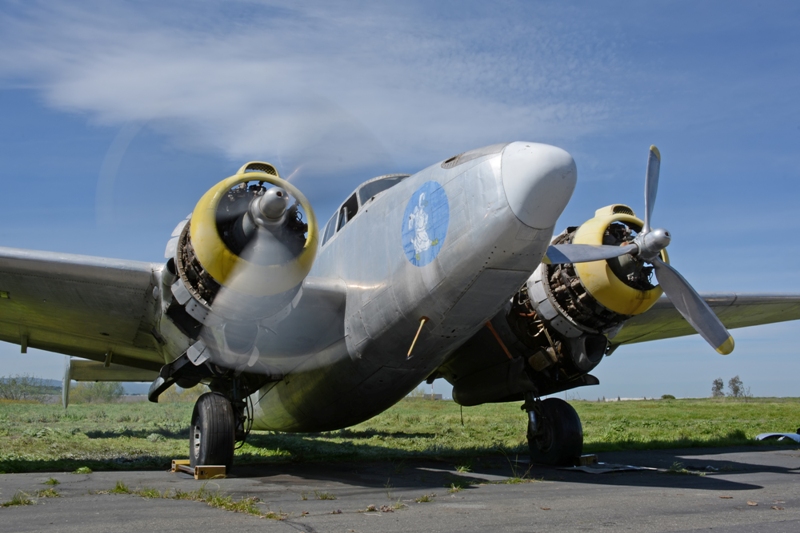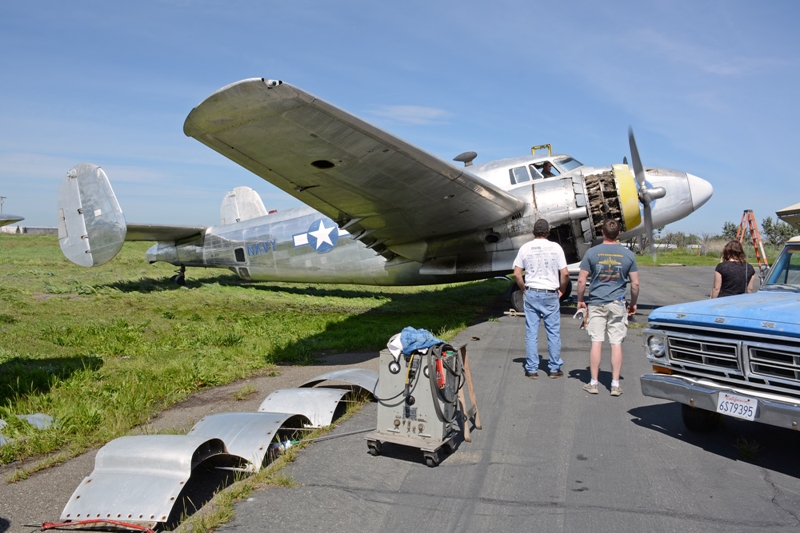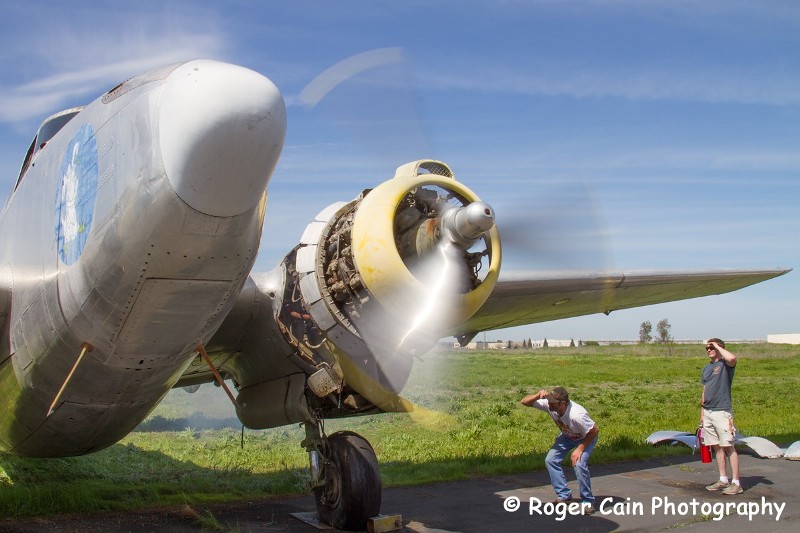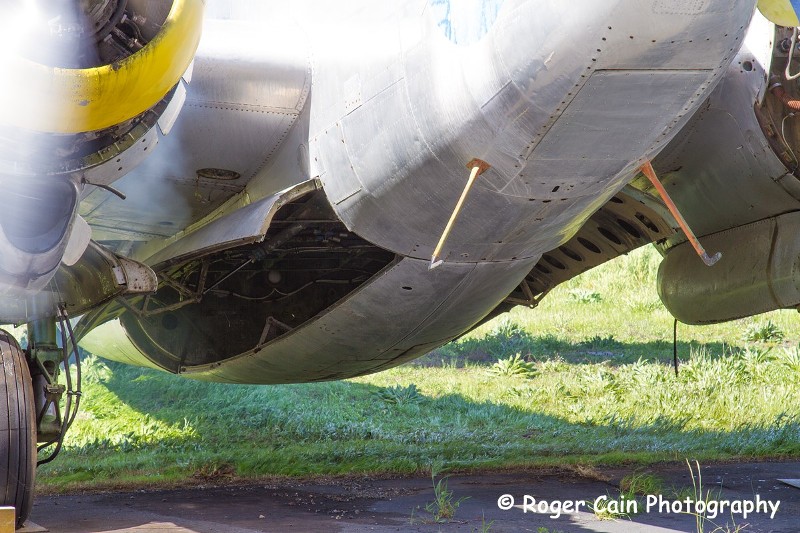 All of us at Vintage Aircraft love to bring these great old aircraft back to life. It is quite satisfying indeed. It was a good day for sure.